We are family owned & Wisconsin proud realtors.
Buying and selling your home or real estate can be a complicated and stressful process, but it doesn't have to be. Our family owned team of expert realtors will guide you through every step of the process. We take pride in working closely with families and individuals to make sure that you can find the right home in the right location within the right budget.
Whether you are buying or selling, we are here to help and ready to partner with you on this exciting journey!
Contact Us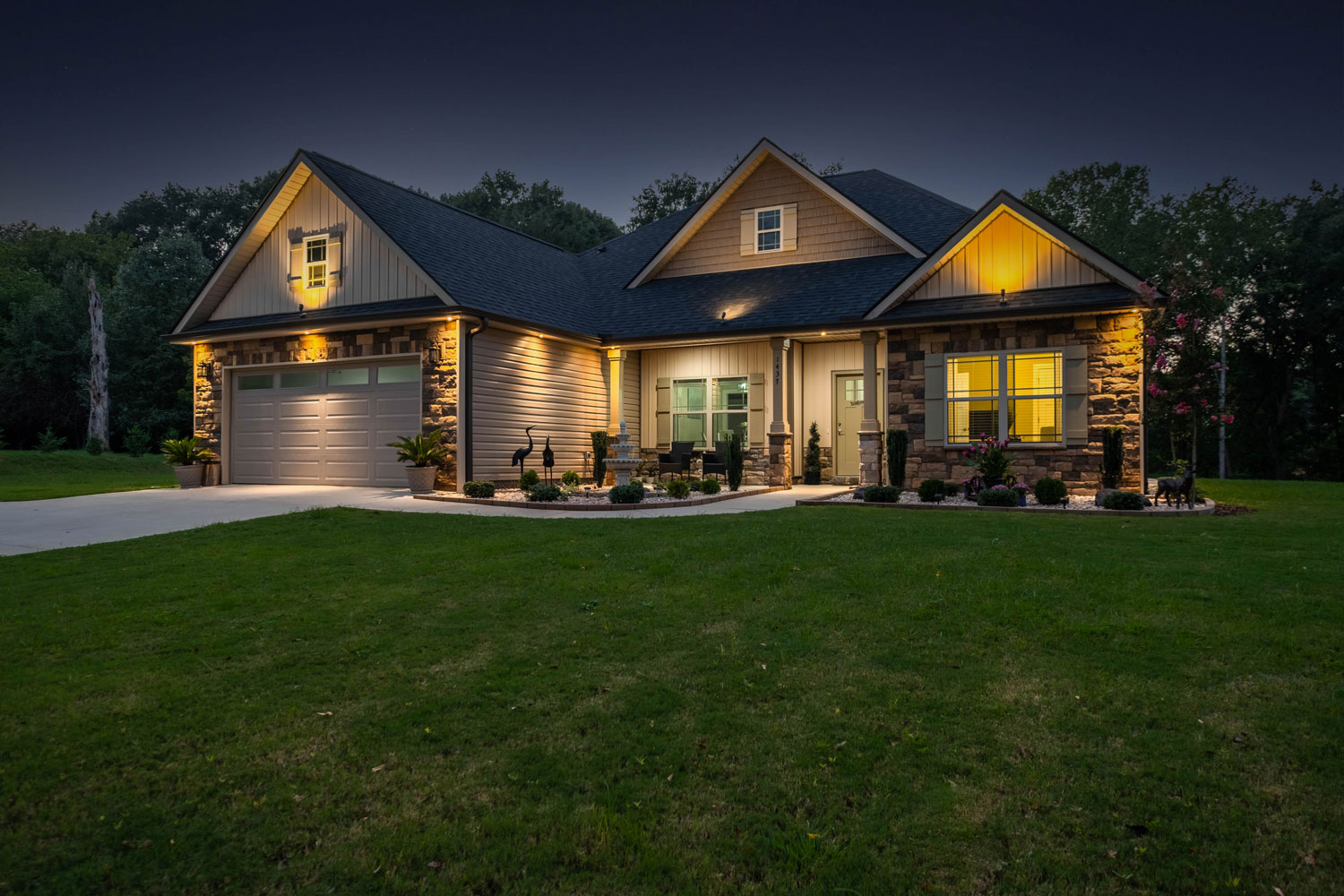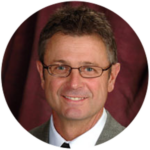 For over 15 years, Steve has worked with clients throughout Southern Wisconsin. Steve's 50 years of home renovation and construction experience provides him with valuable insight when helping clients buy or sell a home. Steve's perspective is also enhanced by Economics and International Relations majors from UW-Madison and past licenses in securities, enabling his clients to receive the best value in every real estate transaction.
Coaching youth, high school, and AAU basketball and soccer has given Steve valuable experience when helping not just first time buyers but everyone involved in the home buying/selling process. Steve has been a member of many boards, including the Columbus School District, United Way of Columbus and several sports clubs. He enjoys kayaking, hiking, snowshoeing, swimming and spending time with his family.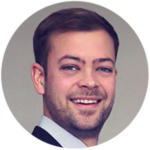 Ian has been involved with the trades most of his life, putting him in direct contact with the building/renovating process and what goes into the creation of a home. Ian has an art degree from the University of Wisconsin La Crosse which helps serve him well as a Realtor.
In his spare time, Ian enjoys creating pieces of art in any medium he can. He also enjoys staying active through local basketball leagues, cross country skiing, and swimming. He currently lives in Madison, Wisconsin, which provides a great environment for his hobbies, along with an active real estate market. Ian has gained relevant real estate knowledge and experience, having lived in both large and small communities.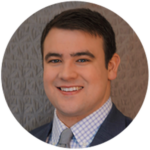 Jordan majored in Finance at the University of Wisconsin-Whitewater and received his degree in Business Administration. While there, Jordan took several real estate courses which enhanced both his knowledge and interest in all areas of real estate. He has professional analytics experience and is constantly monitoring the surrounding real estate markets making sure his clients are getting the best deal possible.
Jordan and his wife currently live in Madison, Wisconsin, but spent the first 18 years of their lives growing up in Columbus, Wisconsin. In their free time they enjoy backpacking, watching and cheering on Wisconsin sports teams, and undertaking different home improvement projects.
Let's find your perfect home together.