Your Wisconsin real estate experts.
Family owned real estate professionals serving southern Wisconsin.
Find Your Home
Begin your home purchase or sale with us.
Whether you're a first time homebuyer, developer or home owner looking to sell, our expert, family run team of realtors will guide you to the perfect buying or selling decision for your home.
For over 15 years we have been helping home owners to buy or sell residential or commercial properties and land throughout southern Wisconsin. Contact us today about your property dreams.
Get Started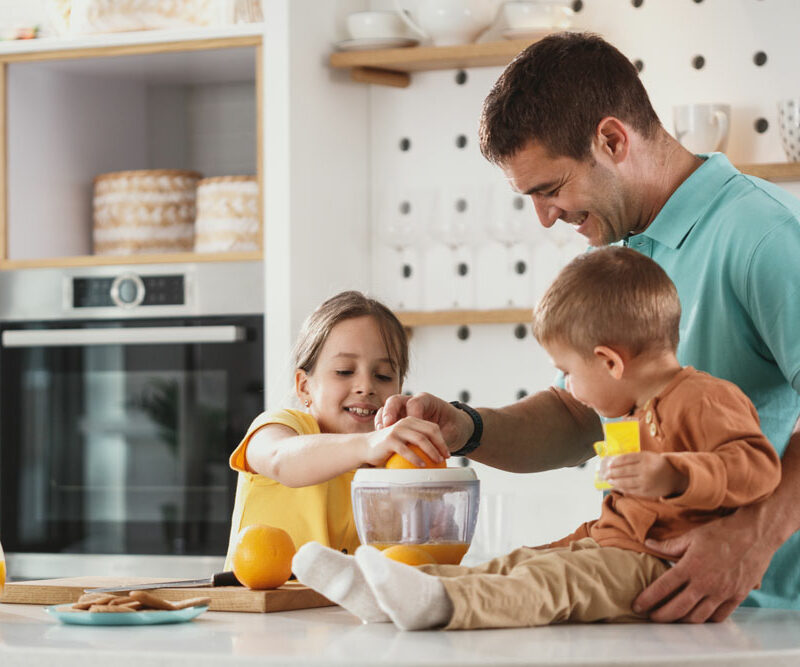 Let's find your perfect home together.